Afrotrade - is Africa's Prime Foreign Products, Equipment & Machinery Catalogue for African Buyers providing an easy access for international companies to reach their prospective buyers/ clients/ partners in Africa, in a very simple, economical but effective way.
Latest News Updates
Afrotrade June Issue Inaugural by Chief Guest at INDUSAMCH AFRICA 2016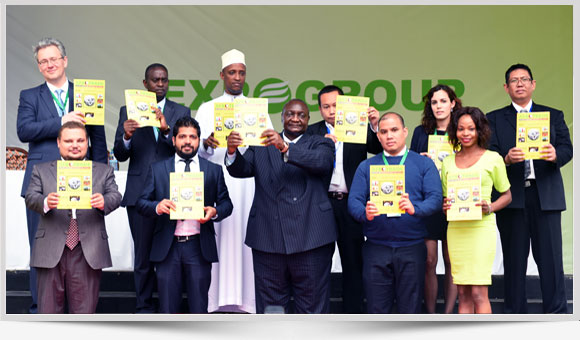 Advertisers seeking agents in Africa
Search Advertisers by Products
Upcoming Events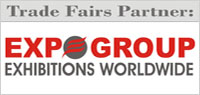 Afrotrade will be distributed to trade visitors free of cost at the following Trade Exhibitions:
Business News
Kenya & United Kingdom Sign Trade Agreement
Kenya and the United Kingdom on 8th December 2020 formally signed a trade agreement in London. Betty Maina, Trade cabinet secretary signed on behalf of Kenya while Ranil Jayawardena,.... Read More »
Posted on : Monday , 11th January 2021
'Ethiopia is Emerging as Manufacturing Hub in Africa'
Ethiopia is one of the mineral rich countries of East Africa, which has been scouting for Indian investment. Besides huge gold reserves, the country has been a significant producer of sapphire, opal,.... Read More »
Posted on : Monday , 11th January 2021
KOLDING D.O.O. Is Exhibiting at 22ND INDUSMACH TANZANIA 2021 from 07th to 9th April
"KOLDING D.O.O." has signed up as sponsors at the event in Tanzania "22nd INDUSMACH", in order to explore and expand its magnificent foot holes in Africa market. The beginning of steel.... Read More »
Posted on : Wednesday , 9th December 2020
Request a Free Copy
Collect your free copy at the leading exhibitions of Africa or.