Afrotrade - is Africa's Prime Foreign Products, Equipment & Machinery Catalogue for African Buyers providing an easy access for international companies to reach their prospective buyers/ clients/ partners in Africa, in a very simple, economical but effective way.
Latest News Updates
Afrotrade June Issue Inaugural by Chief Guest at INDUSAMCH AFRICA 2016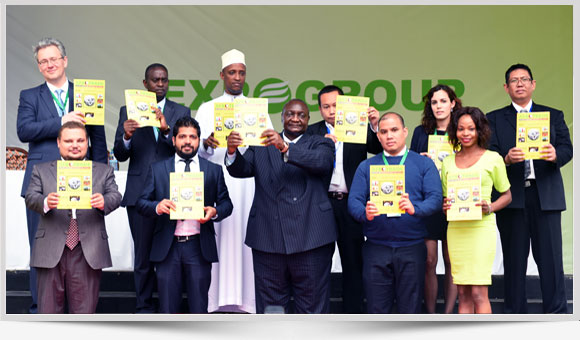 Advertisers seeking agents in Africa
Search Advertisers by Products
Upcoming Events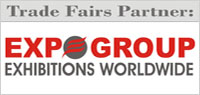 Afrotrade will be distributed to trade visitors free of cost at the following Trade Exhibitions:
Business News
Ghana, Rwanda Explore Trade and Investment Opportunities to Boost Economies
Ghana and Rwanda are considering trade and investment partnership opportunities to increase the economies of the 2 countries. This came to light at a virtual summit held to promote the exchange.... Read More »
Posted on : Thursday , 8th April 2021
Tanzania Gold and Minerals Exports Go up In January 2021
The Bank of Tanzania released its Monthly Economic Review – Feb 2021, indicating that the total exports of goods and services amounted to US$ 8,741.8 million in year ending January 2021,.... Read More »
Posted on : Thursday , 1st April 2021
Ethiopia to Finance and Build $200m Agro-Industrial Park in Oromia
The Oromia Industrial Parks Development Corporation of Ethiopia has signed an agreement worth around US$ 200 million to build a 250ha agricultural processing park in the western highlands province of.... Read More »
Posted on : Monday , 15th March 2021
Request a Free Copy
Collect your free copy at the leading exhibitions of Africa or.