Afrotrade - is Africa's Prime Foreign Products, Equipment & Machinery Catalogue for African Buyers providing an easy access for international companies to reach their prospective buyers/ clients/ partners in Africa, in a very simple, economical but effective way.
Latest News Updates
Afrotrade June Issue Inaugural by Chief Guest at INDUSAMCH AFRICA 2016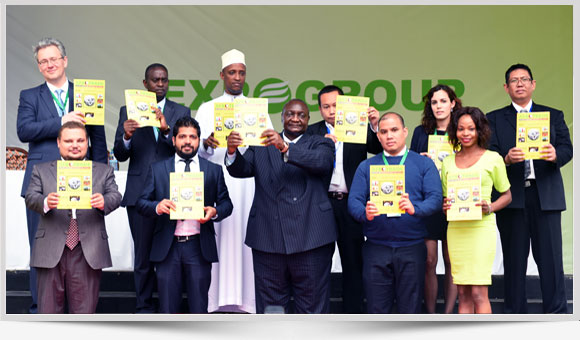 Advertisers seeking agents in Africa
Search Advertisers by Products
Upcoming Events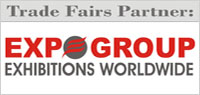 Afrotrade will be distributed to trade visitors free of cost at the following Trade Exhibitions:
Business News
Tractor leasing firm launches agricultural arm in Tanzania
Regional Leasing Firm, Vehicle And Equipment Leasing Limited - VAELL all is set to take-off its agricultural arm in Tanzania as part of its regional expansion strategy.Dubbed Tinga, the arm will.... Read More »
Posted on : Tuesday , 8th September 2020
Ammann Receives Order for Concrete Mixing Plant in Kenya
Nairobi-based Jilk lately purchased an Ammann CBT 60 SL Elba concrete mixing plant. The CBT 60 plant is known to be compact allowing the plant to easily relocate between large projects. With a.... Read More »
Posted on : Tuesday , 8th September 2020
Russian Agricultural Machinery Convoy To Expand In Africa
Agricultural machinery produced by Rostselmash SC are planned to be supplied to Mozambique and East Africa, according to the agency of economic information Prime, with reference to the Director for.... Read More »
Posted on : Monday , 29th April 2019
Request a Free Copy
Collect your free copy at the leading exhibitions of Africa or.