Afrotrade - is Africa's Prime Foreign Products, Equipment & Machinery Catalogue for African Buyers providing an easy access for international companies to reach their prospective buyers/ clients/ partners in Africa, in a very simple, economical but effective way.
Latest News Updates
Afrotrade June Issue Inaugural by Chief Guest at INDUSAMCH AFRICA 2016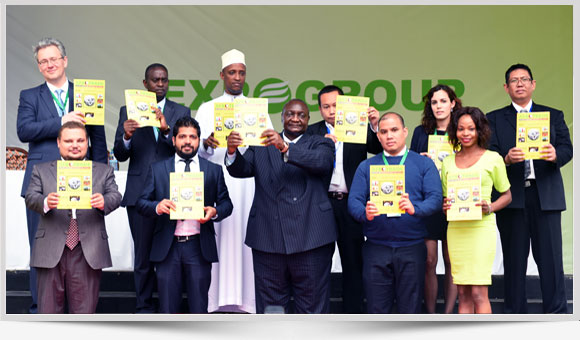 Advertisers seeking agents in Africa
Search Advertisers by Products
Upcoming Events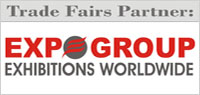 Afrotrade will be distributed to trade visitors free of cost at the following Trade Exhibitions:
Business News
Russian Agricultural Machinery Convoy To Expand In Africa
Agricultural machinery produced by Rostselmash SC are planned to be supplied to Mozambique and East Africa, according to the agency of economic information Prime, with reference to the Director for.... Read More »
Posted on : Monday , 29th April 2019
ENTERING INTO DEALERSHIP OF MACHINERY AND SERVICES WITH TTD'99LTD.
For their products & services with TTD'99 LTD. for Tanzania, Uganda and Rwanda, Forklift center is glad to announce that it entered into a dealership agreement. Being one of the the leading.... Read More »
Posted on : Tuesday , 16th April 2019
Africa Welcome's Denmark Company, Norden Danish
Expanding its operations to Africa the Norden Danish shipping company is expected to open an office by the end of the year hopefully. Africa will get its boost as this company invent, which.... Read More »
Posted on : Tuesday , 9th April 2019
Request a Free Copy
Collect your free copy at the leading exhibitions of Africa or.