Afrotrade - is Africa's Prime Foreign Products, Equipment & Machinery Catalogue for African Buyers providing an easy access for international companies to reach their prospective buyers/ clients/ partners in Africa, in a very simple, economical but effective way.
Latest News Updates
Afrotrade June Issue Inaugural by Chief Guest at INDUSAMCH AFRICA 2016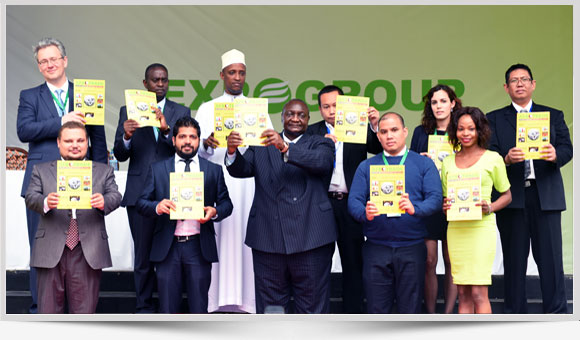 Advertisers seeking agents in Africa
Search Advertisers by Products
Upcoming Events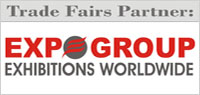 Afrotrade will be distributed to trade visitors free of cost at the following Trade Exhibitions:
Business News
Safaricom Market Cap Crosses Ksh 1.5 Trillion
Kenya's largest listed company hit a market capitalization Ksh 1.52 Trillion after the company's shares touched a new record high of Ksh 38. On 11th Feb, the Nairobi Securities Exchange.... Read More »
Posted on : Friday , 19th February 2021
Tanzania Sign USD 1.3b SGR Railway Construction Agreement with China
Tanzania's President John Magufuli and China's Foreign Affairs Minister Wang Yi signed in last month the agreement for the construction of the 5th phase of the new Standard Gauge.... Read More »
Posted on : Friday , 19th February 2021
Kenya & United Kingdom Sign Trade Agreement
Kenya and the United Kingdom on 8th December 2020 formally signed a trade agreement in London. Betty Maina, Trade cabinet secretary signed on behalf of Kenya while Ranil Jayawardena,.... Read More »
Posted on : Monday , 11th January 2021
Request a Free Copy
Collect your free copy at the leading exhibitions of Africa or.