Afrotrade - is Africa's Prime Foreign Products, Equipment & Machinery Catalogue for African Buyers providing an easy access for international companies to reach their prospective buyers/ clients/ partners in Africa, in a very simple, economical but effective way.
Latest News Updates
Afrotrade June Issue Inaugural by Chief Guest at INDUSAMCH AFRICA 2016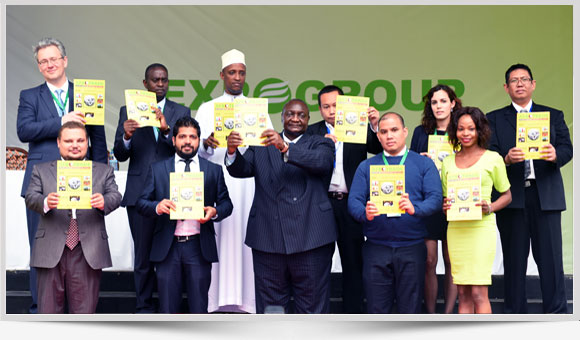 Advertisers seeking agents in Africa
Search Advertisers by Products
Upcoming Events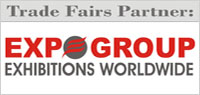 Afrotrade will be distributed to trade visitors free of cost at the following Trade Exhibitions:
Business News
East Africa's Mega Industrial Tools, Equipment and Machinery trade exhibition - IndusMach Tanzania 2017
Thousands of global and local buyers and sellers will gather in Tanzania to meet Industrial experts at the 19th IndusMach Tanzania 2017, which opens at The Mlimani Conference Center this August..... Read More »
Posted on : Tuesday , 13th June 2017
Tanzania: Govt Gets Media Onboard in Push for Industrialization
As the fifth phase government's industrialization drive rolls on, the government is now lobbying the media fraternity across the country to carry it as a national agenda. The Minister for.... Read More »
Posted on : Thursday , 9th March 2017
Tanzania: Chinese Mega Investors to Invest in Special Economic Zone
Dar es Salaam — Tanzania expects nearly 1,000 Chinese extra-large investors promising to invest in a special economic zone including textile, manufacturing, fishing, mining and agriculture.... Read More »
Posted on : Wednesday , 8th February 2017
Request a Free Copy
Collect your free copy at the leading exhibitions of Africa or.