Afrotrade - is Africa's Prime Foreign Products, Equipment & Machinery Catalogue for African Buyers providing an easy access for international companies to reach their prospective buyers/ clients/ partners in Africa, in a very simple, economical but effective way.
Latest News Updates
Afrotrade June Issue Inaugural by Chief Guest at INDUSAMCH AFRICA 2016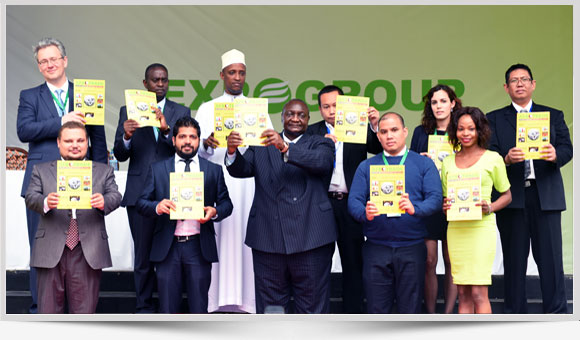 Advertisers seeking agents in Africa
Search Advertisers by Products
Upcoming Events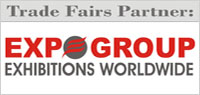 Afrotrade will be distributed to trade visitors free of cost at the following Trade Exhibitions:
Business News
East African Cement Manufacturers Eyeing Market in Rwanda
East Africa's biggest cement companies have collectively turned their attention towards the market in Rwanda. The situation in Rwanda is demanding for more cement after local.... Read More »
Posted on : Wednesday , 18th April 2018
Siemens to Submit Bid for Isaka-Kigali Railway Project
German heavyweights, Siemens are proactively seeking to make in investment in mobility construction that will be used to construct the long awaited Isaka-Kigali railway line. "We.... Read More »
Posted on : Wednesday , 18th April 2018
Kenyan Government Turns to Automation to Meet Mombasa Port's Added Demands
The Government of Kenya has made plans to use more automation services at the Mombasa port in a bid to meet the rising demands at the port. According to statistics from the Kenya Ports of Authority.... Read More »
Posted on : Wednesday , 18th April 2018
Request a Free Copy
Collect your free copy at the leading exhibitions of Africa or.