Afrotrade - is Africa's Prime Foreign Products, Equipment & Machinery Catalogue for African Buyers providing an easy access for international companies to reach their prospective buyers/ clients/ partners in Africa, in a very simple, economical but effective way.
Latest News Updates
Afrotrade June Issue Inaugural by Chief Guest at INDUSAMCH AFRICA 2016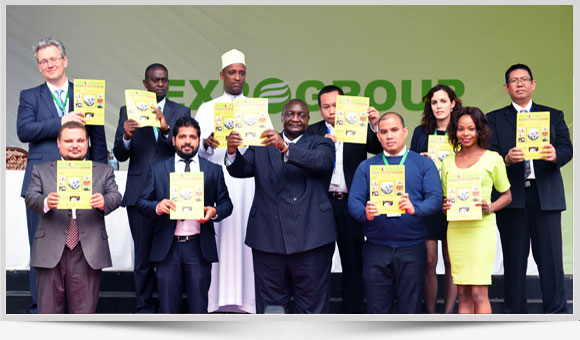 Advertisers seeking agents in Africa
Search Advertisers by Products
Upcoming Events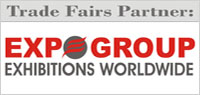 Afrotrade will be distributed to trade visitors free of cost at the following Trade Exhibitions:
Business News
Tanzania, France Sign New Pact to Foster Air Links
Going by the National Bureau of Statistics (NBS), with 100,371 arrivals last year, France brought in the second highest number of arrivals from outside the African continent, after the US, whose.... Read More »
Posted on : Monday , 27th February 2023
UAE Firms Troop into Tanzania after President Samia's Visit
Two more United Arab Emirates companies have made in-roads into Tanzania, following President Samia Suluhu's trip to the Gulf country last year to seek business. On 6th February, the Tanzania.... Read More »
Posted on : Monday , 27th February 2023
Kenya Eyes More Regional Trade after Pact with Two Blocs Kicks Off In March
Kenya could soon start exporting its goods outside the East African Community (EAC) market with the implementation of a tripartite agreement that is expected to be implemented in March this.... Read More »
Posted on : Thursday , 26th January 2023
Request a Free Copy
Collect your free copy at the leading exhibitions of Africa or.