Afrotrade - is Africa's Prime Foreign Products, Equipment & Machinery Catalogue for African Buyers providing an easy access for international companies to reach their prospective buyers/ clients/ partners in Africa, in a very simple, economical but effective way.
Latest News Updates
Afrotrade June Issue Inaugural by Chief Guest at INDUSAMCH AFRICA 2016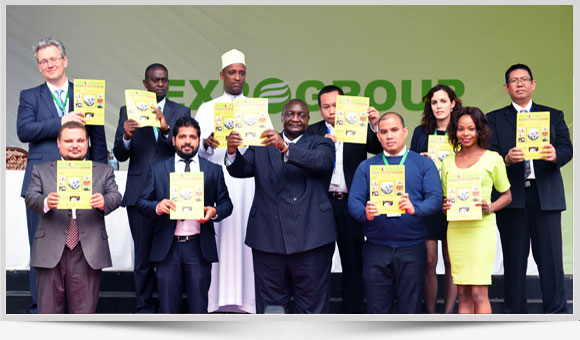 Advertisers seeking agents in Africa
Search Advertisers by Products
Upcoming Events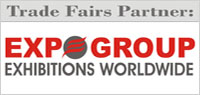 Afrotrade will be distributed to trade visitors free of cost at the following Trade Exhibitions:
Business News
Tanzanian Fintech Firm Eyes a Piece of Kenya's Sh420 Billion Remittance
Tanzanian payment financial technology (fintech) firm Nala been on the upswing since it secured pre-seed funding from Accel in year 2019, with which it built a mobile money service for East Africa..... Read More »
Posted on : Wednesday , 17th August 2022
Tanzania 8th among Top Investment Destinations in Africa, Survey Indicates
International professional services firm Deloitte recently released the 2022 edition of its Africa CEO Survey that shares the perception of African private sector leaders on key issues and.... Read More »
Posted on : Thursday , 28th July 2022
Tanzania, China Bolster Diplomatic Trade Ties
AS trade relations between Tanzania and China continue to grow, the former is planning to open up another consulate in China's financial hub-Shanghai. Already, Tanzania has a consulate in.... Read More »
Posted on : Friday , 1st July 2022
Request a Free Copy
Collect your free copy at the leading exhibitions of Africa or.