Afrotrade - is Africa's Prime Foreign Products, Equipment & Machinery Catalogue for African Buyers providing an easy access for international companies to reach their prospective buyers/ clients/ partners in Africa, in a very simple, economical but effective way.
Latest News Updates
Afrotrade June Issue Inaugural by Chief Guest at INDUSAMCH AFRICA 2016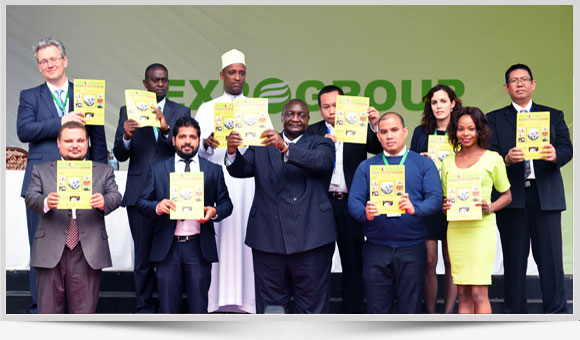 Advertisers seeking agents in Africa
Search Advertisers by Products
Upcoming Events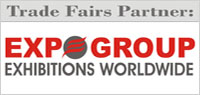 Afrotrade will be distributed to trade visitors free of cost at the following Trade Exhibitions:
Business News
SA Targets Greater Kenya Trade, Investment
South Africa plans to prioritize its economic relationship with Kenya to boost trade and investment, Trade, Industry and Competition Minister Ebrahim Patel said. Trade between the 2 countries.... Read More »
Posted on : Monday , 21st November 2022
Ethiopia Ready to Privatize Industrial Parks
Efforts are underway to transfer the ownership or management of industrial parks across Ethiopia, authorities confirmed. It is a policy departure from the past, whereby the initial plan was to.... Read More »
Posted on : Monday , 21st November 2022
Tanzania, Qatar End Double Taxation Inking Trade and Investment Pact
Tanzania and Qatar have signed a MoU to end double taxation and strengthen trade and investment ties with the United Arab Emirates (UAE). A media statement issued by the State House says the.... Read More »
Posted on : Wednesday , 12th October 2022
Request a Free Copy
Collect your free copy at the leading exhibitions of Africa or.