Afrotrade - is Africa's Prime Foreign Products, Equipment & Machinery Catalogue for African Buyers providing an easy access for international companies to reach their prospective buyers/ clients/ partners in Africa, in a very simple, economical but effective way.
Latest News Updates
Afrotrade June Issue Inaugural by Chief Guest at INDUSAMCH AFRICA 2016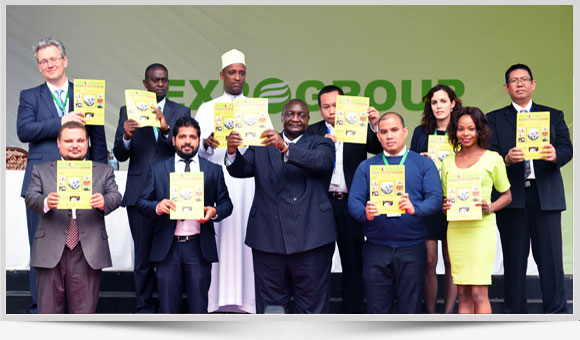 Advertisers seeking agents in Africa
Search Advertisers by Products
Upcoming Events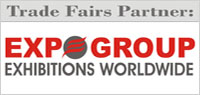 Afrotrade will be distributed to trade visitors free of cost at the following Trade Exhibitions:
Business News
Global Wholesale E-commerce Platform Launches in Tanzania
UAE logistics company DP World recently announced the launch of its wholesale e-commerce platform Dubuy.com in Tanzania. The online marketplace will give Tanzanian businesses access to.... Read More »
Posted on : Monday , 25th April 2022
Tanzania, US Sign Investment Agreements Worth Sh11.7 Trillion
Tanzania and the US have on April 22, signed 7 agreements for business projects which are set to be implemented in Tanzania by investors and companies from the United States of America. The.... Read More »
Posted on : Monday , 25th April 2022
Uganda, Tanzania to Become Oil Economies
Tanzania and Uganda are gearing up to become the region's oil economies with the latter signing a mega oil pipeline deal to transport Uganda's oil to its port of Dar es Salaam. The East African.... Read More »
Posted on : Monday , 21st March 2022
Request a Free Copy
Collect your free copy at the leading exhibitions of Africa or.