Afrotrade - is Africa's Prime Foreign Products, Equipment & Machinery Catalogue for African Buyers providing an easy access for international companies to reach their prospective buyers/ clients/ partners in Africa, in a very simple, economical but effective way.
Latest News Updates
Afrotrade June Issue Inaugural by Chief Guest at INDUSAMCH AFRICA 2016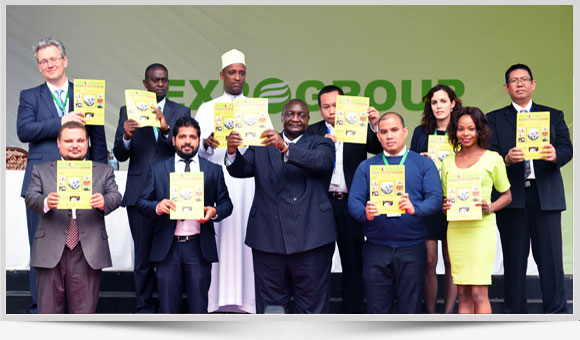 Advertisers seeking agents in Africa
Search Advertisers by Products
Upcoming Events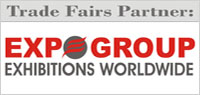 Afrotrade will be distributed to trade visitors free of cost at the following Trade Exhibitions:
Business News
Tanzania, China Bolster Diplomatic Trade Ties
AS trade relations between Tanzania and China continue to grow, the former is planning to open up another consulate in China's financial hub-Shanghai. Already, Tanzania has a consulate in.... Read More »
Posted on : Friday , 1st July 2022
Tanzania Exports Up by 20% in YE March 2022, Tourist Arrivals Almost Doubled
The Bank of Tanzania (BOT) Monthly Economic Review-April 2022 reveals that the country's exports of goods and services increased to USD 10,214.6 million during the year ending March 2022. This.... Read More »
Posted on : Friday , 1st July 2022
Tanzania Government Signs Natural Gas Deal with Shell and Equinor
The Government of Tanzania has signed a liquefied natural gas (LNG) framework agreement with energy giants Equinor and Shell, Reuters reported. The signing of the deal will expedite the start of.... Read More »
Posted on : Monday , 27th June 2022
Request a Free Copy
Collect your free copy at the leading exhibitions of Africa or.