Afrotrade - is Africa's Prime Foreign Products, Equipment & Machinery Catalogue for African Buyers providing an easy access for international companies to reach their prospective buyers/ clients/ partners in Africa, in a very simple, economical but effective way.
Latest News Updates
Afrotrade June Issue Inaugural by Chief Guest at INDUSAMCH AFRICA 2016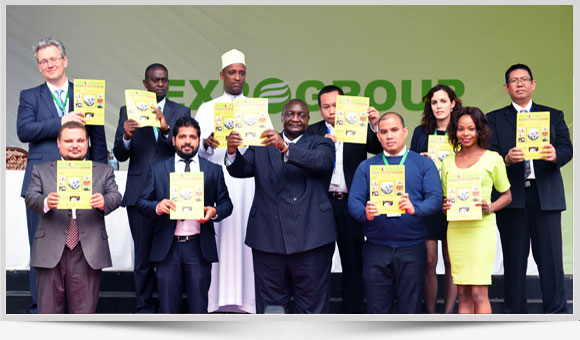 Advertisers seeking agents in Africa
Search Advertisers by Products
Upcoming Events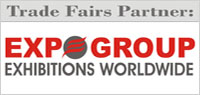 Afrotrade will be distributed to trade visitors free of cost at the following Trade Exhibitions:
Business News
Tanzania Water and Sanitation Services to Benefit from USD 25M from USAID
Tetra Tech, a consulting and engineering service company, has been awarded by the U.S. Agency for International Development (USAID) a 5 year, US$ 25 million contract to support the Government of.... Read More »
Posted on : Friday , 19th November 2021
Tanzania to Experience Strong Economic Growth in 2022 and 2023, AfDB Projects
The African Development Bank (AfDB) has recently released its East Africa Economic Outlook 2021 report, estimating that Tanzania's GDP will grow by 2.8 per cent in year 2021, and projecting a.... Read More »
Posted on : Friday , 19th November 2021
Kenya & Barbados Sign Bilateral Trade Agreements
Kenya and Barbados have signed 3 key bilateral agreements for cooperation in aviation, environmental conservation, trade and investment. President Uhuru Kenyatta and Prime Minister Mia Amor.... Read More »
Posted on : Friday , 22nd October 2021
Request a Free Copy
Collect your free copy at the leading exhibitions of Africa or.