Afrotrade - is Africa's Prime Foreign Products, Equipment & Machinery Catalogue for African Buyers providing an easy access for international companies to reach their prospective buyers/ clients/ partners in Africa, in a very simple, economical but effective way.
Latest News Updates
Afrotrade June Issue Inaugural by Chief Guest at INDUSAMCH AFRICA 2016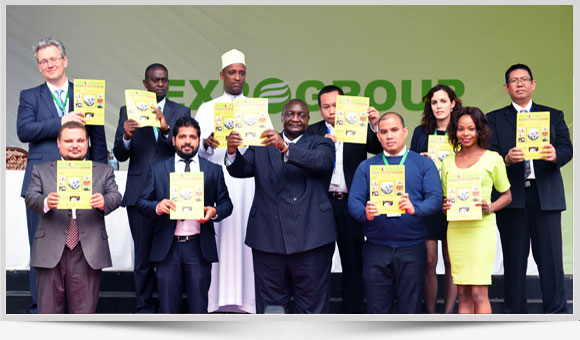 Advertisers seeking agents in Africa
Search Advertisers by Products
Upcoming Events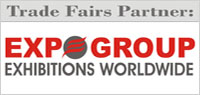 Afrotrade will be distributed to trade visitors free of cost at the following Trade Exhibitions:
Business News
Britam Half-Year Net Earnings Rise to KSh 376.3 Million
Britam Holdings Plc recorded a net profit of KSh 376.3 Million at the close of the 6 months ended on 30th June 2021 compared to a loss of KSh 1.6 Billion in the 1st half of last year. The Group.... Read More »
Posted on : Wednesday , 29th September 2021
NCBA's Half Year Profit Climbs 77% to KSh4.7 Billion
NCBA has reported a 77 per cent increase in its half year net profit to KSh4.7 billion compared to KSh2.6 billion posted in the same period in 2020, due to increased lending activity. The bank's.... Read More »
Posted on : Wednesday , 29th September 2021
Kurasini Industrial, Logistics Park Project Up For Grabs
The government has finally floated a tender calling for competent strategic investors to develop the Kurasini Industrial, Trade and Logistics Park project on a standard lease arrangement. "The.... Read More »
Posted on : Friday , 3rd September 2021
Request a Free Copy
Collect your free copy at the leading exhibitions of Africa or.