Afrotrade - is Africa's Prime Foreign Products, Equipment & Machinery Catalogue for African Buyers providing an easy access for international companies to reach their prospective buyers/ clients/ partners in Africa, in a very simple, economical but effective way.
Latest News Updates
Afrotrade June Issue Inaugural by Chief Guest at INDUSAMCH AFRICA 2016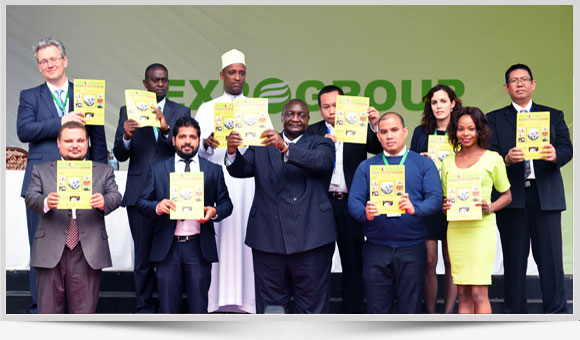 Advertisers seeking agents in Africa
Search Advertisers by Products
Upcoming Events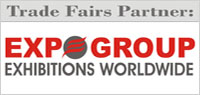 Afrotrade will be distributed to trade visitors free of cost at the following Trade Exhibitions:
Business News
Kenya Will Receive Ksh 26 Billion from a Chinese Manufacturer of Medical Devices
The Chinese medical device maker through its neighborhood auxiliary Full Care Clinical, said the plant will assist it with growing its dissemination of basic clinical supplies in Sub-Saharan.... Read More »
Posted on : Wednesday , 25th October 2023
Kenya and the UK Sign a MoU to Support Market Access and Business Integrity
NAIROBI, Kenya, Thursday Sep 21 - Kenya and the UK marked a reminder of figuring out (MoU) on market access and business respectability between the Ministry of Investments, Trade, and Industry (MITI).... Read More »
Posted on : Tuesday , 26th September 2023
Prez Hassan's Visit to Strengthen Ties between Tanzania and India
The developing ties among India and Tanzania might enter a basic stage with President Samia Suluhu Hassan's true visit to New Delhi, said government authorities. The visit is huge given that it.... Read More »
Posted on : Tuesday , 26th September 2023
Request a Free Copy
Collect your free copy at the leading exhibitions of Africa or.